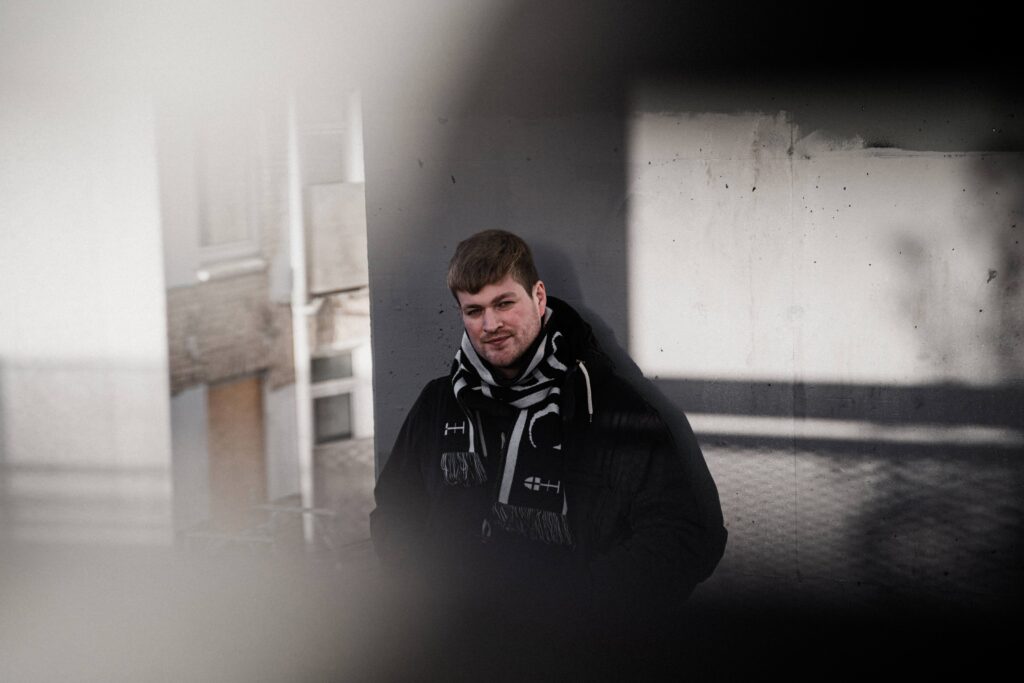 __
Still waters run deep...
…and they seem to have found a way into the makings of Philipp Harms. Born and raised in the North of Germany, Philipp found his affection to electronic music through the local scene of the small town named Lueneburg, which is half an hour southwards from Hamburg.
After finding his own sound and DJ style through experiences during his residency's in Lüneburg's Salon Hansen or at the infamous Charles Bronson in Halle/Saale, Philipp's recent endeavour was to join the Empore family and taking over the Luna Club in Kiel together with his friends Jan Marxsen and Marc Wolf.
Being inspired by visual artists and all kinds of works it is no wonder that he found his place among a family of creative minds – Kiel's uprising Arts collective named Atelier Umraum.
This is where his studio is located and during the lockdown times it's where he spends most of his time to produce material alone or for his sideprojects, many of which will be revealed in 2021.
The year that started with a placement for Violet Hill at #20 in the Groove Mag Poll for the best tracks of the year 2020.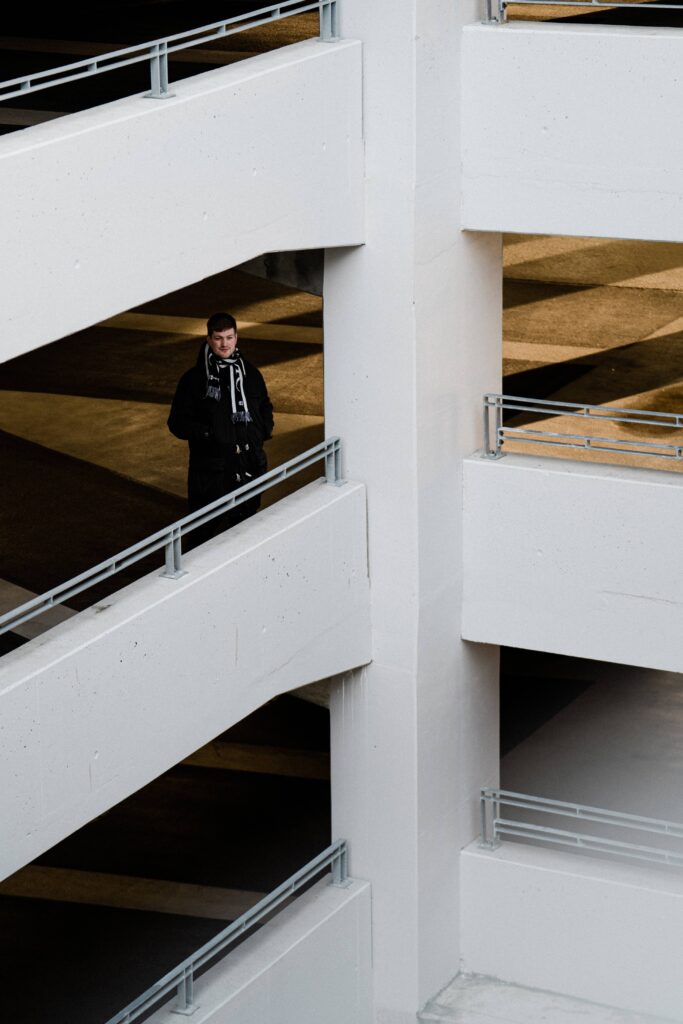 2021