30.12.2020, Kiel
2020 is almost over and to say goodbye to this turbulent year, I recorded the last episode of the Dawgs Musik Radio series. Expect to hear my new single on Empore, lots of pieces I couldn't play out loud this year, and a sneak peek into 2021. Have a listen & stay safe! ✨
18.12.2020, Kiel
El Instrumento is finally out now and i'm more than happy to release this track on our baby Empore. E voilà! 🪗
Stream/Buy here.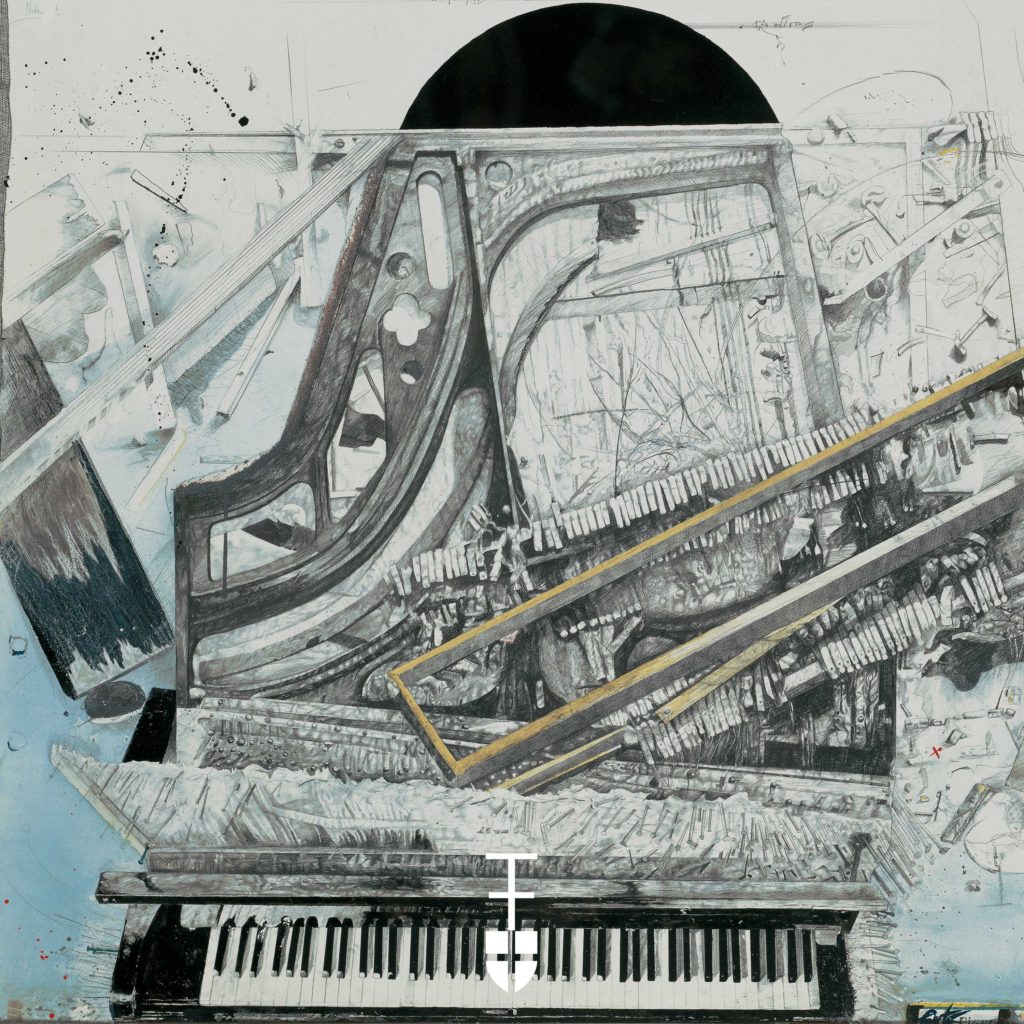 12.10.2020, Kiel
After almost 20 years of club business and countless nights of dancing under mirror balls, Luna Club, which is based in Kiel, brings together a selection of music from its family and friends, to make up for the financial losses due to the ongoing Covid-19 situation. The whole compilation features songs by artists like Monkey Safari, Till von Sein and many more and it will be released in parts with 4-5 tracks on each output. Buy this compilation and literally "Save The Night" as well as one of the oldest institutions of Germany's club scene.
Starting off the bunch of releases under the name Save the Night, the 4-track Ep titled Moments refers to those times where we would dance through friday nights and I contributed a break-beat track called Violet Hill.
Stream/Buy here.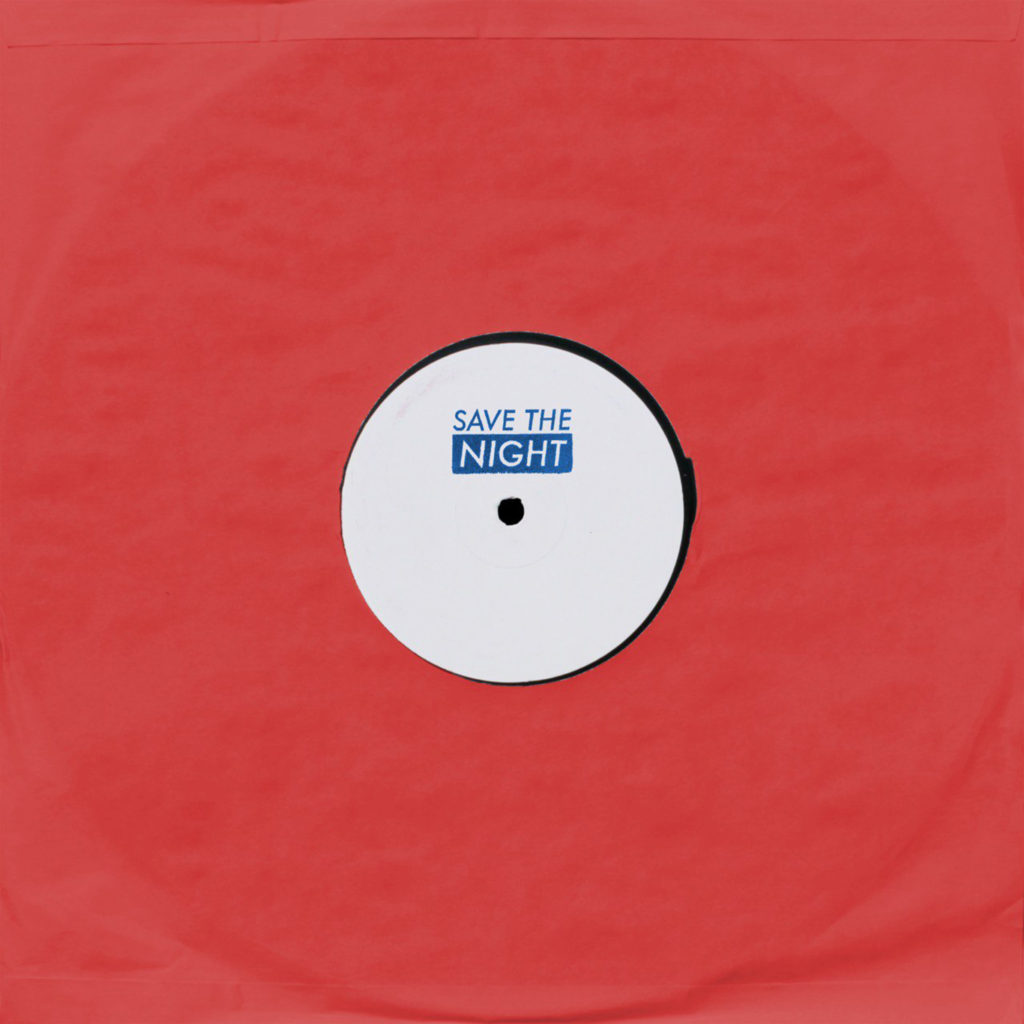 19.07.2020, Kiel
I prepared this months podcast for Empore Music including one of my upcoming releases called Violet Hill. Check it out! ?

Tracklist:
01. Aera – Ode To An Empty Dancefloor
02. Sleep D – Grass Bath
03. Phra – Transformen
04. Philipp Harms – Violet Hill
05. Koraal – Vuurduin
06. Camea – There's Always Tomorrow
07. Steve Moore – Frame Dragging
08. Roman Flügel – Juke City
09. Map.ache feat. Mr. Hirsch – The Golden Age
03.04.2020, Kiel
In case you missed my latest output on Hommage. I've made a remix for the latest album of my buddies Monkey Safari and i hope this can brighten up your day a bit. Stay safe!
The whole package comes with remixes by Afonelli, Avidus, T.M.A, Kieran Apter, Lonya & Kadosh and Valiete.
Stream/Buy here.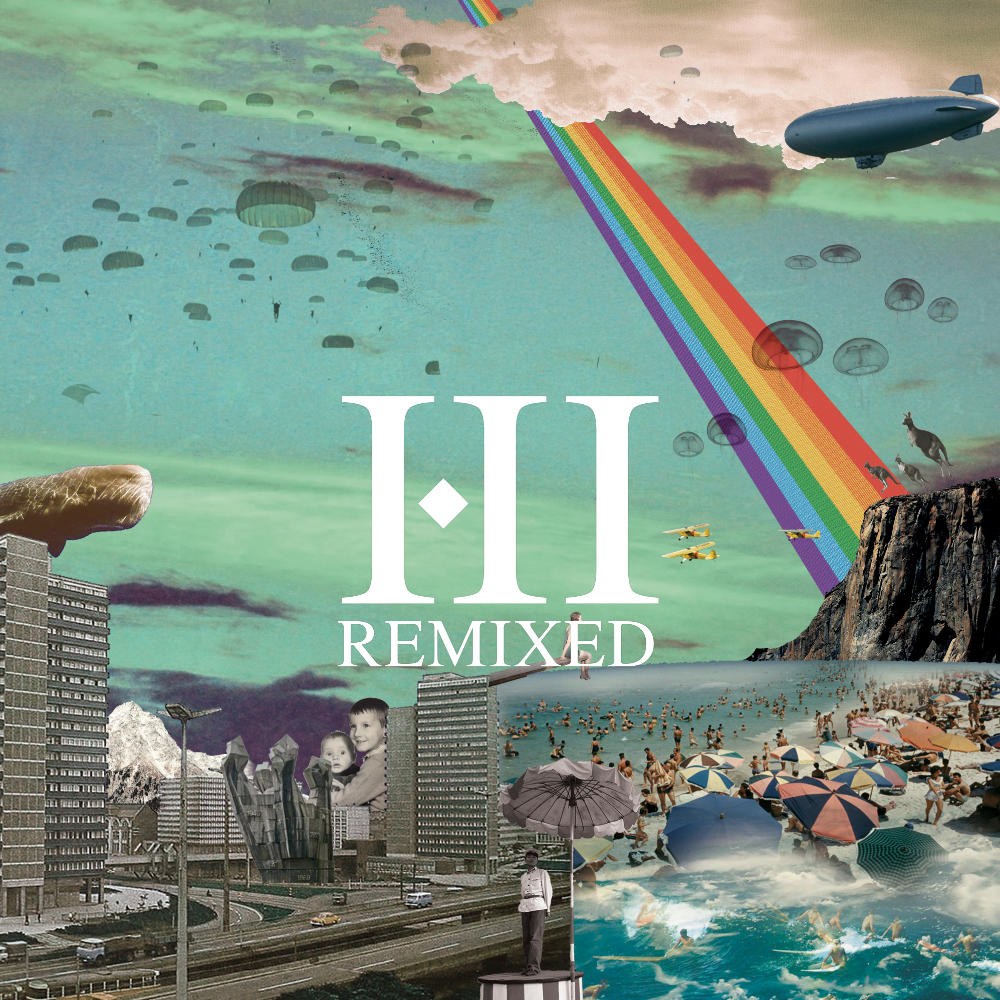 18.12.2019, Kiel
Madorasindahouse provides the exclusive preview of my Aisa remix for Jeangu Macrooy in full length before it will be released on Sol Eterno this Friday.
12.12.2019, Kiel
You can now pre-order my contribution to the upcoming release on Sol Eterno. It's a various artists compilation called Eterno X and marks the tenth release on the label.
Quite a while ago I made a remix of the song called Aisa by Jeangu Macrooy and I'm really happy it finally sees the light of day on December 20th.
The whole compilation comes with tracks by Braunbeck, Ccismo, Daniel Bortz, Foreign Guest, Wewerka, Hazel, Naeiiv, Oliver Osborne, Psycho Weazel and Redbed.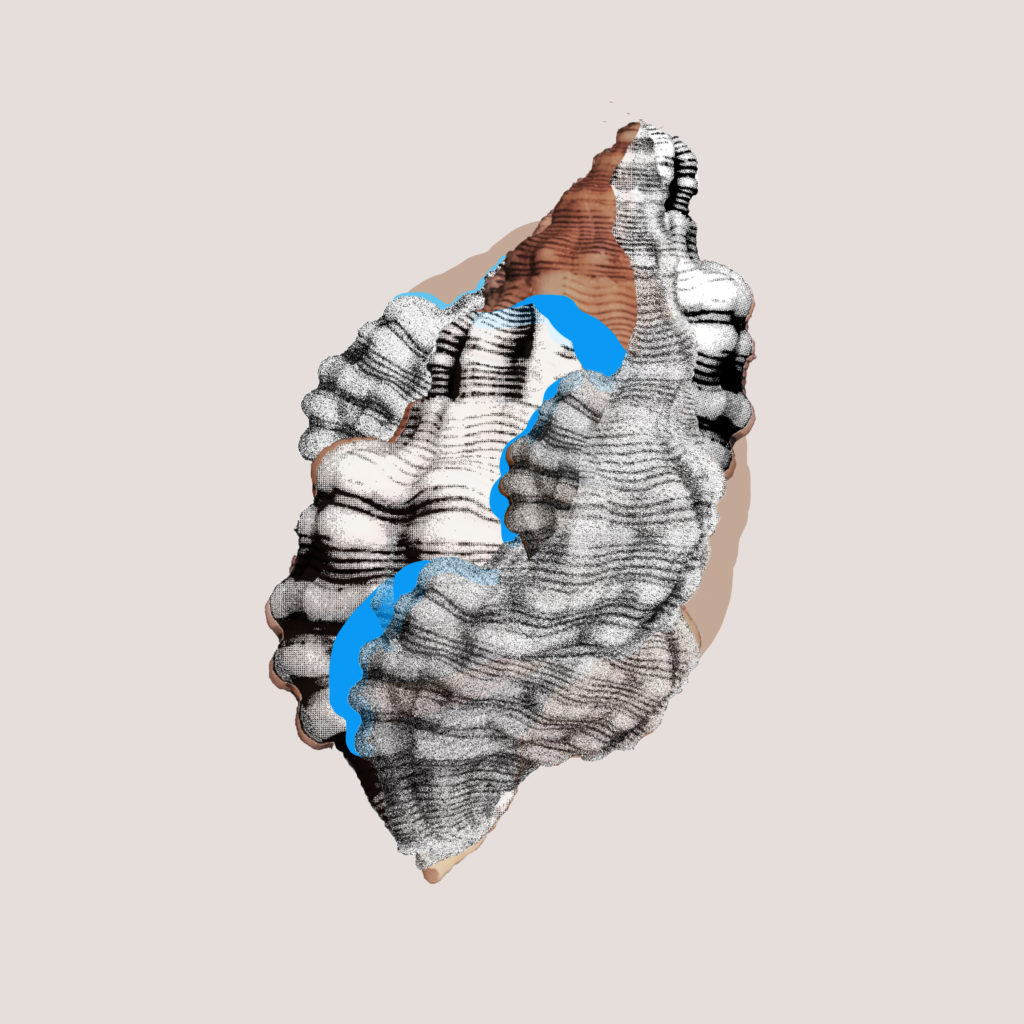 10.10.2019, Halle
Our next release on Empore Music comes from myself. To celebrate the news I prepared the latest show of our monthly podcast series. Enjoy!

Tracklist:
01 Bufi – Intro
02 Hunee – Error Of The Average
03 Cleveland – DX6
04 Eagles & Butterflies feat. Coloray – Can't Stop
05 Frankey – Rotary
06 Arcydaro – Chase Thoughts
07 Underspreche – Immersa Nel Tuo Viaggio (The Drifter Rewok)
08 neueheimat – Quartier3 (Heiko Laux Remix)
09 Joakim – On The Beach (Superpitcher Remix)
10 Mt. Rave – Micronesia (Map.ache remix)
24.05.2019, Halle
Today is the release day of the third output of the Facetten series on Empore Music and I'm happy to be part of this again.
My contribution Technicolor is a ten-minute breakbeat-trip and it really was one of these projects where everything came together in one night.
It's now available on all your favourite platforms.
Stream/Buy here.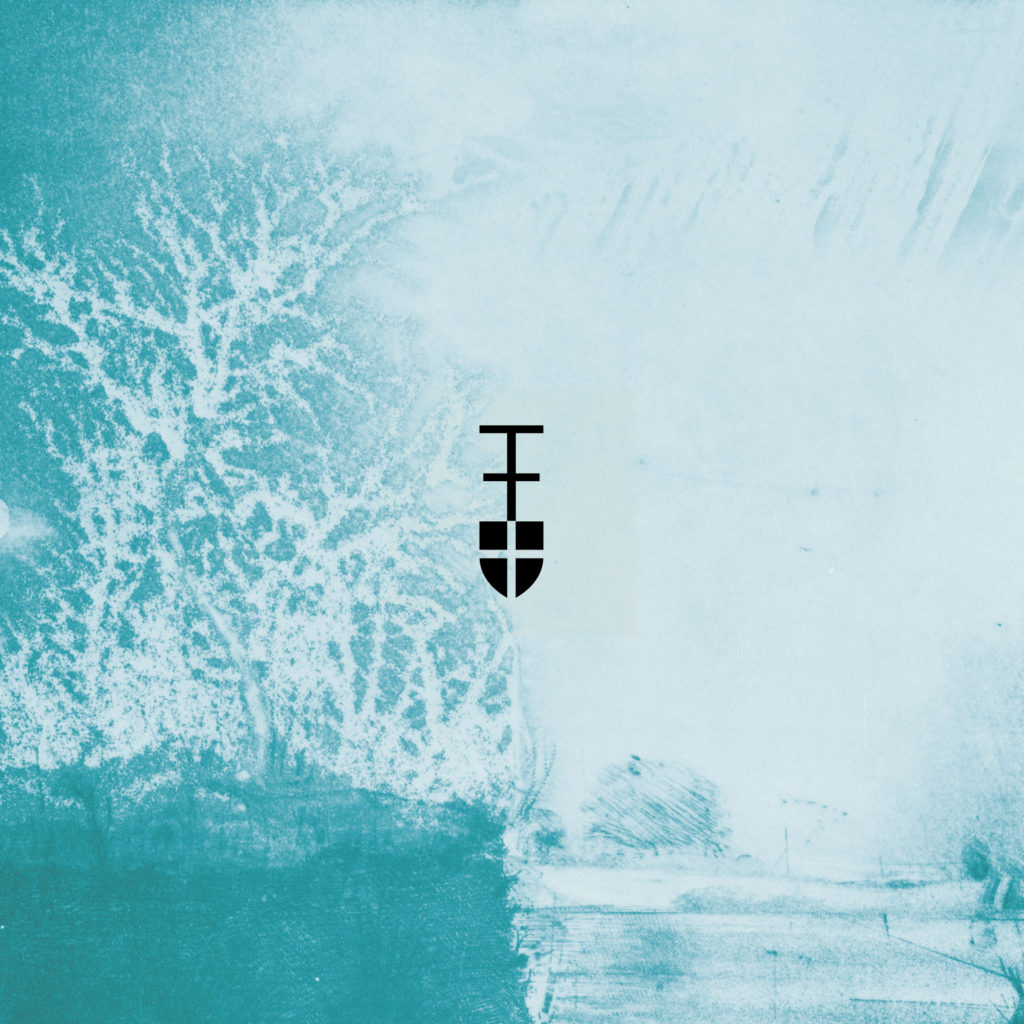 05.05.2019, Halle
This is the recording of my warm up set at our Empore Music Labelnight at Silbergold, Frankfurt from March 22nd, 2019.
01.03.2019, Halle
My new release Baguio is finally out today. It's a three track EP and my first output on Sol Eterno. I'm really happy to be part of this young label run by Braunbeck & Hazel.
Tracklist:
01 Baguio
02 Nøkk
03 sPace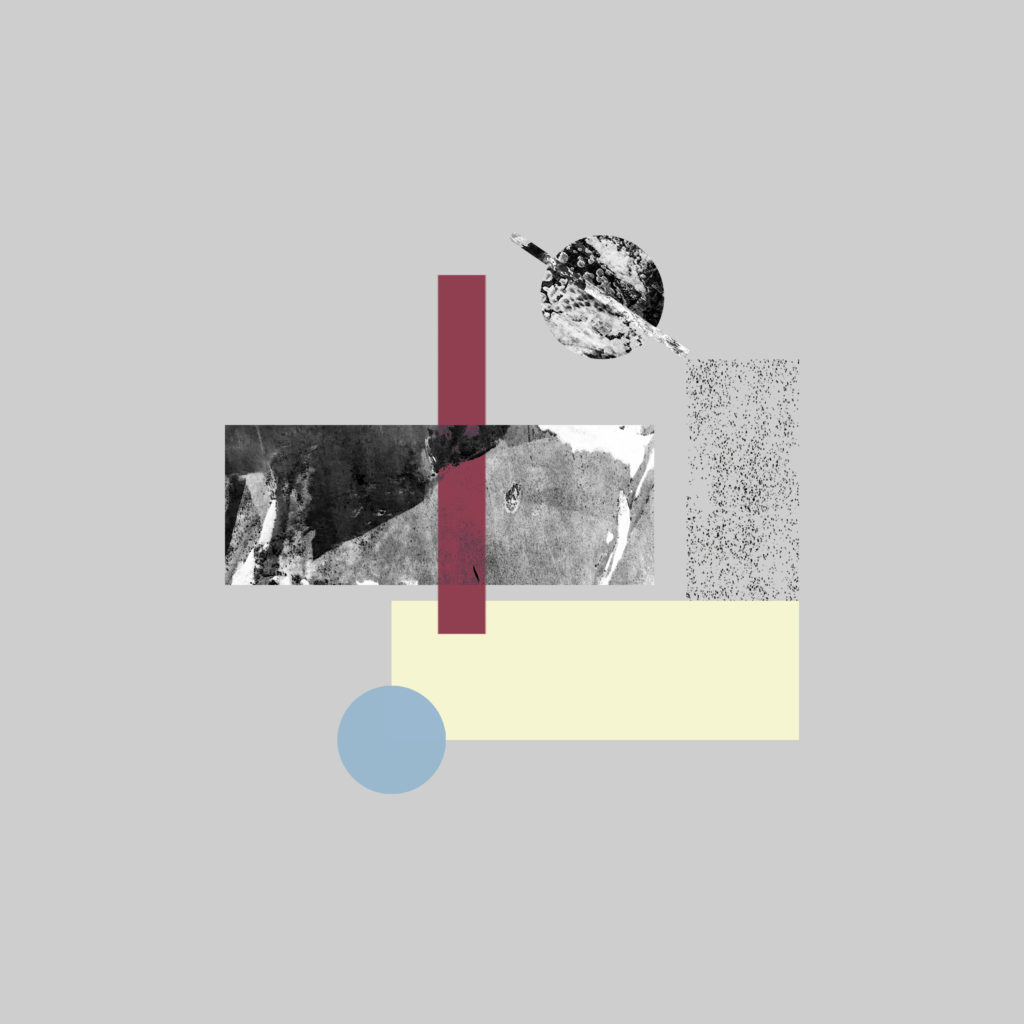 22.02.2019, Halle
I'm happy to share a new remix with you. The original is called June by Kieran Apter and it's out now on Empore Music.
Available on all your favourite platforms.
Stream/Buy here.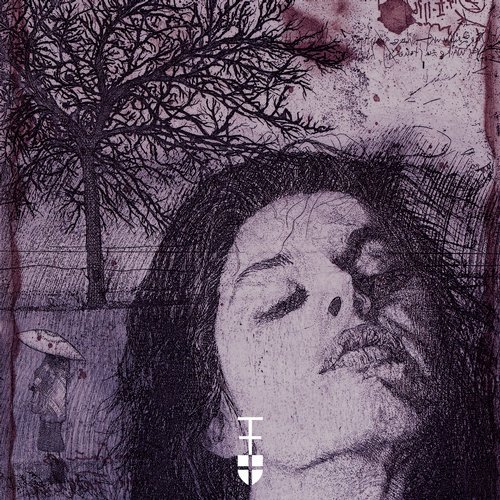 23.02.2018, Halle
I contributed one of my latest productions to the Facetten, Vol. 2 compilation on Empore Music.
My track La fin de mars comes with tracks from Avidus, Engyn, Patlac, Christoph Vogel, Valiete & Odd Only.
Full compilation is available now
Stream/Buy here.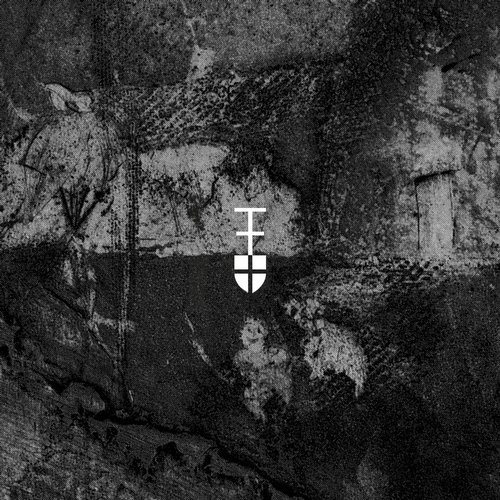 22.07.2019, Halle
I recorded the very first Eterno Mix for Sol Eterno. Enjoy!
2020