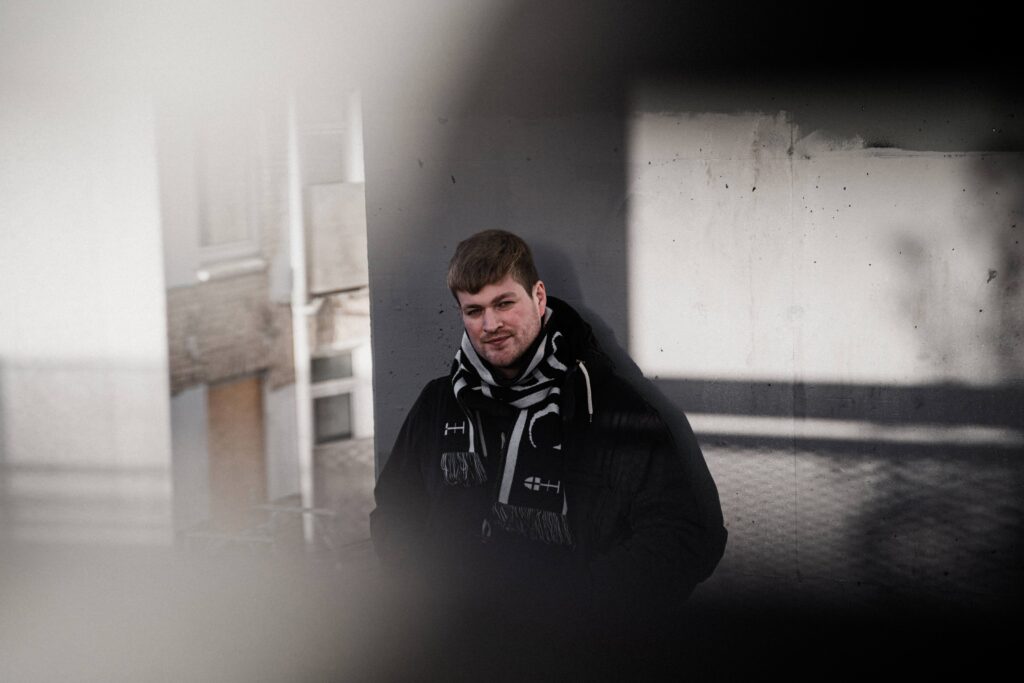 __
Still waters run deep...
..and they seem to have found a way into the makings of Philipp Harms. Born and raised in the North of Germany, Philipp found his affection to electronic music through the local scene of the small town named Lueneburg, which is half an hour southwards from Hamburg.
Witnessing the vibe at open airs and music festivals in his teenage years, whether in his hometown or in Hamburg, he became part of the scene as he found himself more and more playing at Salon Hansen as his first steps as a DJ. Besides playing in Lueneburg on a regular basis, he started to produce his own music. Throughout the years, his education has led him to East Germany's Halle, where he found a new residency at Charles Bronson.
The latest episode in the life of Philipp has been the encounter with the Empore Music family, from which he's become an important part of. The common sense for electronic music as well as his musical background to see music not just as an output but also as an art form, is what led him to become one of the labelheads of the Empore family. With releases on his own as well as on labels such as Sol Eterno, there's more to come from the humble artist…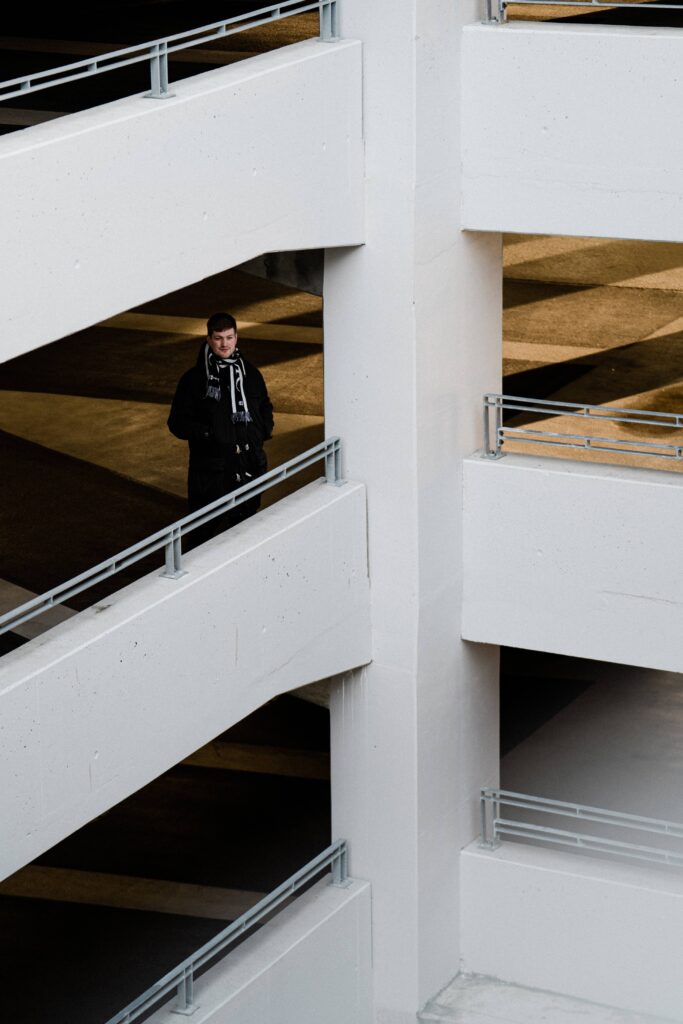 2020